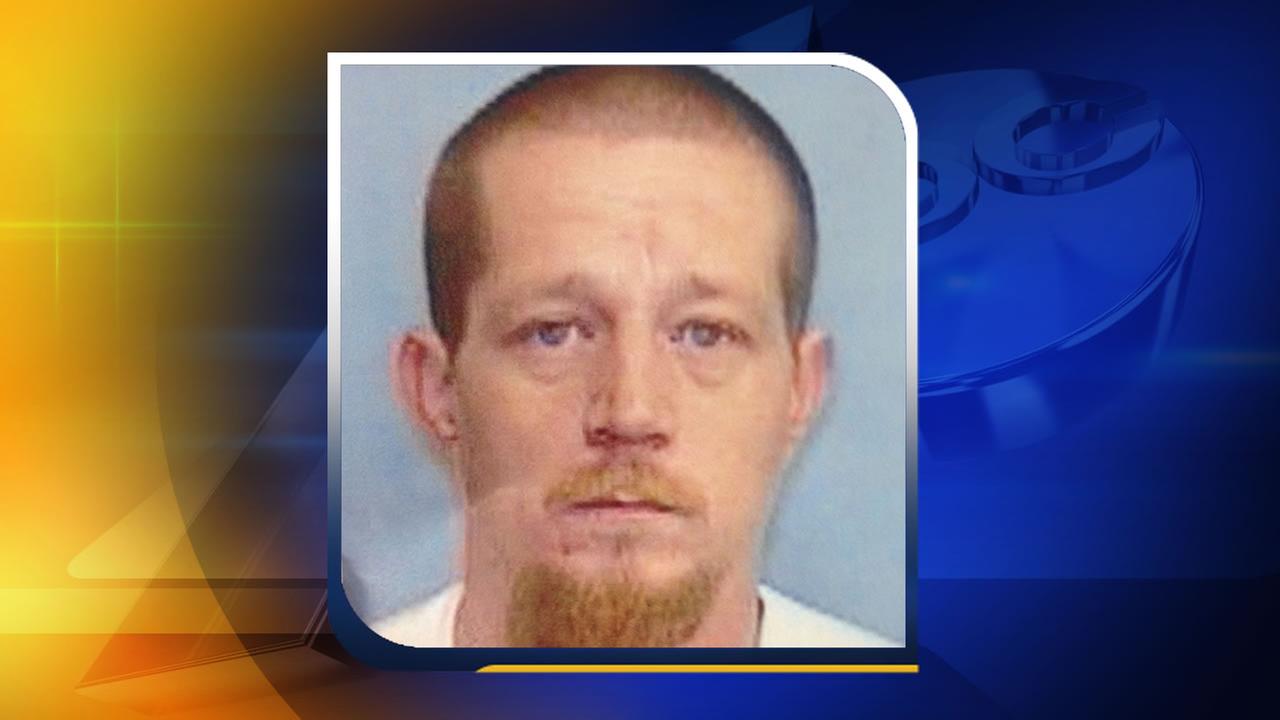 Huffington Post
An angry husband sprayed his father-in-law's house with bullets from two 30-round magazines, killing two people, after his wife ran to the home during an argument Wednesday.
The man later exchanged gunfire with authorities and died of a gunshot wound after hitting several deputies and a state trooper, Cumberland County Sheriff Earl "Moose" Butler said.
"He just went wild," Butler said of the shooter.