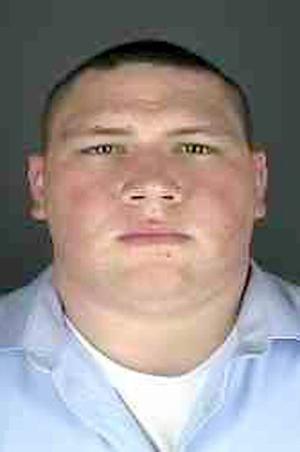 Jonathan F. Coffey
Press Republican
A Lake Placid man faces felony weapons charges after his wife was accidentally shot Tuesday morning by the couple's 2-year-old son.
Police said the 2-year-old was able to access an unsecured and loaded .40-caliber pistol.

The boy fired the weapon, police said, and the bullet hit his mother, Erin Coffey, 24, in the buttock and exited through her abdomen.

Further investigation revealed Mr. Coffey does not have a pistol permit in New York and thus is not legally allowed to possess the weapon, Lake Placid Police said.

As police executed a search warrant for the premises, they recovered a second loaded weapon, a revolver.