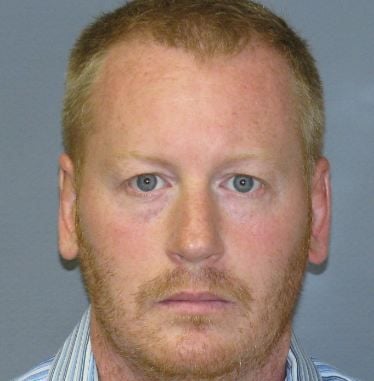 John P. Radzik
Local news reports
A gun dealer based out of East Hempfield Township was facing charges Friday that he sold more than 30 guns for a customer, then kept the profits for himself.
John P. Radzik, 37, president of Gun Dealer Online LLC, was charged with a single count of theft by deception, according to court records. He was ordered held on $10,000 bail, which posted to secure his release earlier Friday afternoon, records state.
Charging documents indicate Radzik pocketed almost $20,000 of a customer's money, after their agreed upon commission rate.
While the sole charge against Radzik relates to a single victim, East Hempfield Township police Lt. Tammy R. Marsh said additional victims have since stepped forward to report similar incidents involving Radzik and more charges were likely.