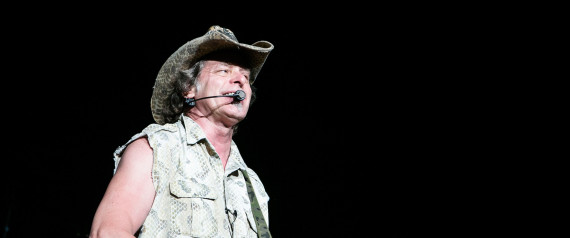 Nugent then turned to liberalism as the culprit behind the struggles that have "decimated and destroyed so many black families and their communities."
"It is deaf, dumb and blind liberalism that has shoveled over $20 trillion into Fedzilla's welfare crack programs over the past 50 years," Nugent said.
The musician closed the column with: "The road to peace and prosperity in America is to reject the big liberal lie and all those who endorse it. Liberalism is a lie. Liberalism is a scam. Liberalism is a killer."