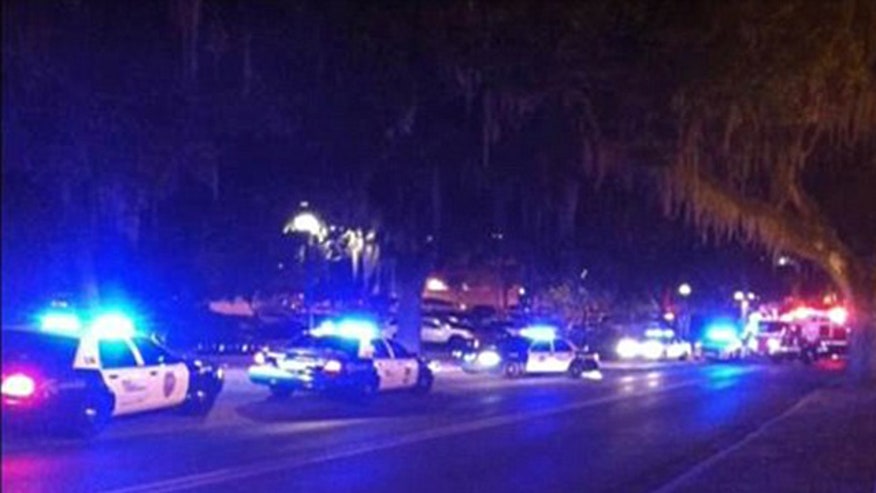 Fox News
BREAKING NEWS: At least two people were shot in a library at Florida State University as a school alert message urged people to take shelter in a "dangerous situation."
FSUNews.com reported that the shooting occurred at around 12:30 a.m. local time on the first floor of the Strozier Library. The site reported that at least four gunshots were heard and approximately 30 police officers responded to the scene.
A nursing supervisor at Tallahassee Memorial Hospital told the Associated Press that the hospital was treating two people for gunshot wounds early Thursday. The supervisor did not disclose the patients conditions or whether they were students. Hospital officials had no information about whether they could expect more patients.