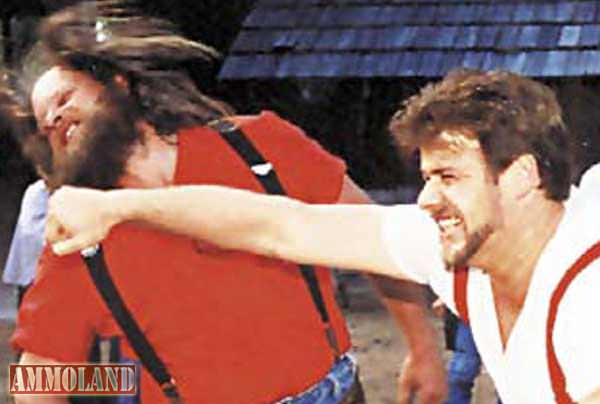 -(Ammoland.com)- If you watch television and the movies, you might get the impression that a punch to the head is no big deal.
That is not true. A punch to the head is a very serious attack.
It can disable. It can maim. It can kill. The head is a vulnerable target, which is why an attacker aims for it. I first became aware of the deadly potential of one punch to the head in the 1970's, from a long forgotten news story.
Later, the son of a close friend killed a man with one punch. He was eventually found not guilty of manslaughter, but only after a long and expensive legal fight.
We owe a debt of gratitude to Steve Kokette of Madison, Wisconsin, for producing One Punch Homicide, which documents the surprising numbers of one punch homicides that occur in the United States and around the world. From simple Internet searches, he has compiled a list of 114 one punch homicides in the United States. I am sure that the list is far from complete.
The standard for the use of deadly force is that you reasonably believe that you are defending yourself from force that can kill or severely injure you. Once you know that a punch can kill or severely injure you, you can explain to a jury why, as a reasonable person, you were forced to threaten or use deadly force to defend yourself or others.
You do not have to allow yourself to be beaten before you defend yourself with deadly force; but you have to be able to reasonably explain why you understood that you were under the threat of potentially deadly force.