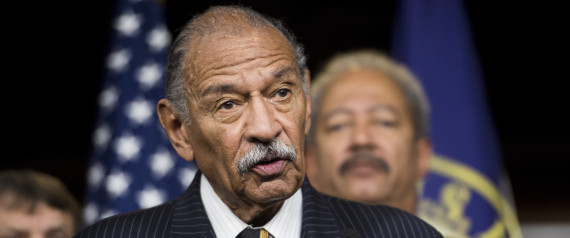 Rep. John Conyers (D-Mich.)
Huffington Post
Rep. John Conyers (D-Mich.) has pledged to introduce legislation on police accountability following the dismissal of charges against a Detroit police officer who fatally shot a 7-year-old girl.
On Friday, the case was dropped against Officer Joseph Weekley in the 2010 death of Aiyana Stanley-Jones, who was killed during a botched police raid while she was sleeping in the couch. Conyers released a statement Saturday saying the decision was unlikely to end the controversy over the incident.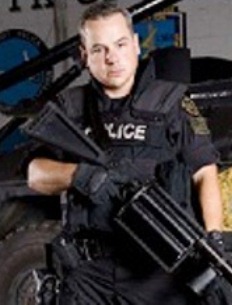 Joseph Weekley as star on previous AE DETROIT SWAT website cropped
Weekley was first through the door shortly after midnight during the 2010 raid in search of a murder suspect, and shot Aiyana shortly after a flash-bang grenade was thrown. A television crew was filming the incident for a reality show about murder investigations, raising questions about police procedure for the raid.
The circumstances of the shooting were disputed at two trials -- Weekley maintained Aiyana's grandmother had touched his gun, which she denied -- that both ended in a mistrial. At the second trial in October, the judge granted a motion to dismiss the involuntary manslaughter charge, leaving just the charge of careless discharge of a firearm causing death or injury, a misdemeanor that carries a 2-year maximum sentence.
Wayne County Prosecutor Kym Worthy said Wednesday they would not seek a third trial for Weekley and called the judge's decision to drop the manslaughter charge "unfortunate."