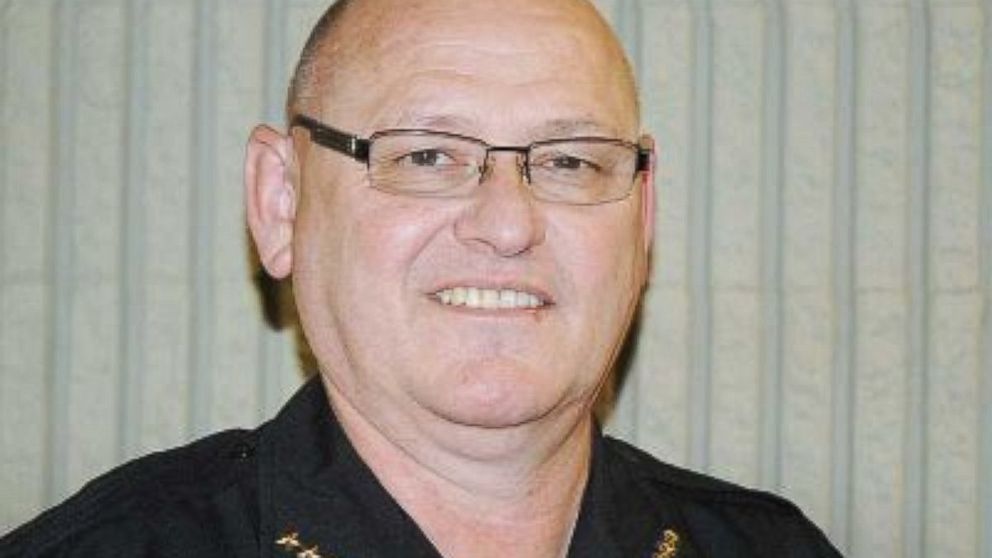 CNN
A Georgia police chief who said he accidentally shot and seriously injured his wife while the couple were sleeping in bed has resigned, the Peachtree City Police Department said Wednesday.
William McCollom stepped down as chief of police in Peachtree City nearly a week after a prosecutor announced that although the New Year's Day shooting appeared accidental, McCollom could eventually face a misdemeanor charge accusing him of recklessly taking a gun to bed after drinking alcohol and taking sleeping medication.
The shooting in Peachtree City, an upscale community of 35,000 people south of Atlanta, left Margaret McCollom paralyzed below the waist.
"I have had had two families in Peachtree City -- my police family and my personal family. In light of the recent tragedy in my personal family, I need to continue to focus my time and efforts there," William McCollom said in a message posted Wednesday on the police department's Facebook page.
Medics and police rushed to the McColloms' home early on January 1 after the chief called 911 to say he accidentally shot his wife as both were sleeping -- by inadvertently moving a gun that he had taken to bed with him.