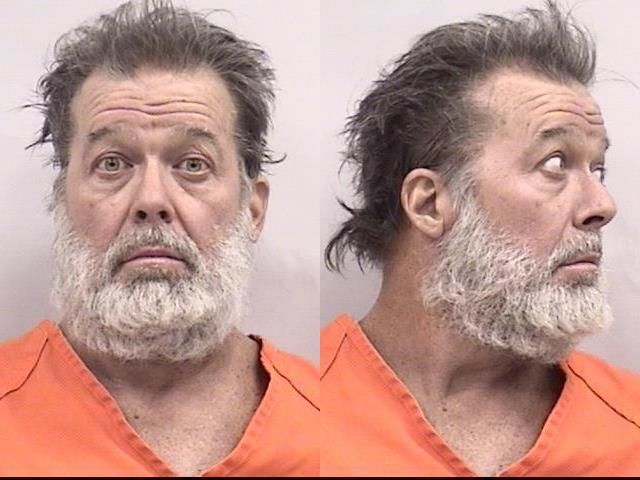 Robert L. Dear
Fox News
The gunman in Friday's shooting at a Colorado Planned Parenthood Friday was identified by Colorado Springs police Saturday as Robert L. Dear.
Police said Dear is 57. They also released a mug photo.
The shooter is from North Carolina, an unidentified law enforcement official told AP. The official spoke on condition of anonymity because the official was not authorized to speak about the ongoing investigation.
Three people, including one police officer, were killed in Friday's attack. The gunman was taken into custody after an hours-long standoff and shootout. Authorities have yet to determine a motive behind the shooting or whether the gunman had any connection to Planned Parenthood.