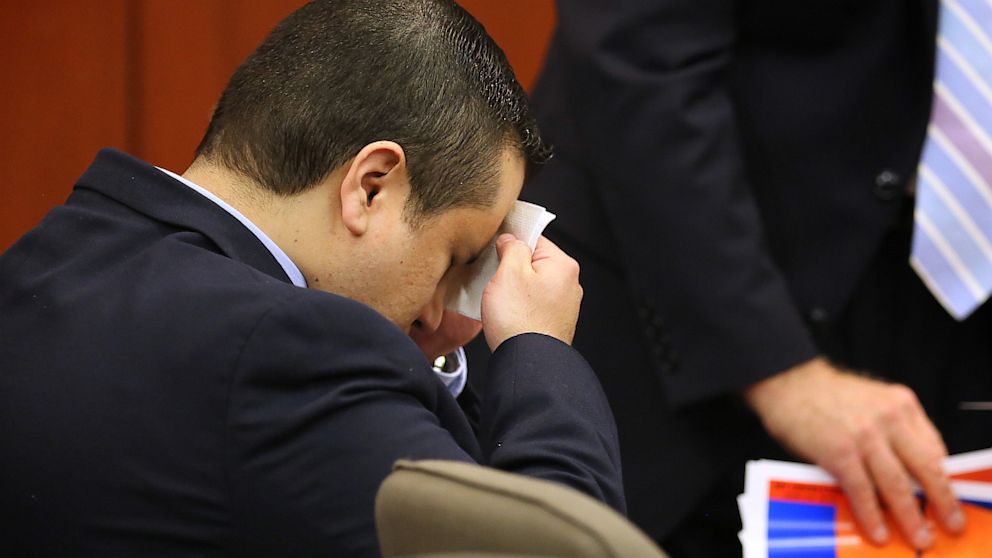 ABC
The jury considering murder charges against George Zimmerman deliberated for more than three hours today before adjourning for the night without reaching a verdict.

The jury of six women, who have been sequestered for more than three weeks during the trial, will resume their deliberations Saturday at 9 a.m.

The panel retired from the courtroom to begin their discussions about 2:30 p.m. and after a couple hours asked the court for a list of evidence. At 6 p.m. they quit for the night.

They were given the case after an impassioned final round of arguments in which Zimmerman's lawyer insisted he did not commit a crime when he shot Trayvon Martin, and a prosecutor said Zimmerman "had hate in his heart" when he fired his gun.
I think it's possible that they'll convict him of manslaughter. Earlier I thought not, but now I figure it could go either way.
What do you think?