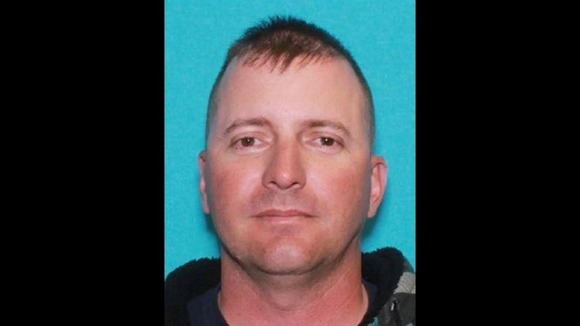 Ivan Antonio Lopez is alleged to have killed three people and himself at Fort Hood.

Credit: Richard Esposito, NBC News Investigative Unit
A photograph has emerged of Ivan Antonio Lopez, the man who allegedly killed three others and himself in a gun attack on Fort Hood military base on Wednesday.
NBC News, the organisation that obtained the photograph, says documents it had seen indicated Mr Lopez was a 34-year-old married father who was transferred to Fort Hood two months ago, having joined the army in 2008.
He did not see combat during a tour in Iraq three years ago but was undergoing treatment for depression and anxiety, NBC reported.