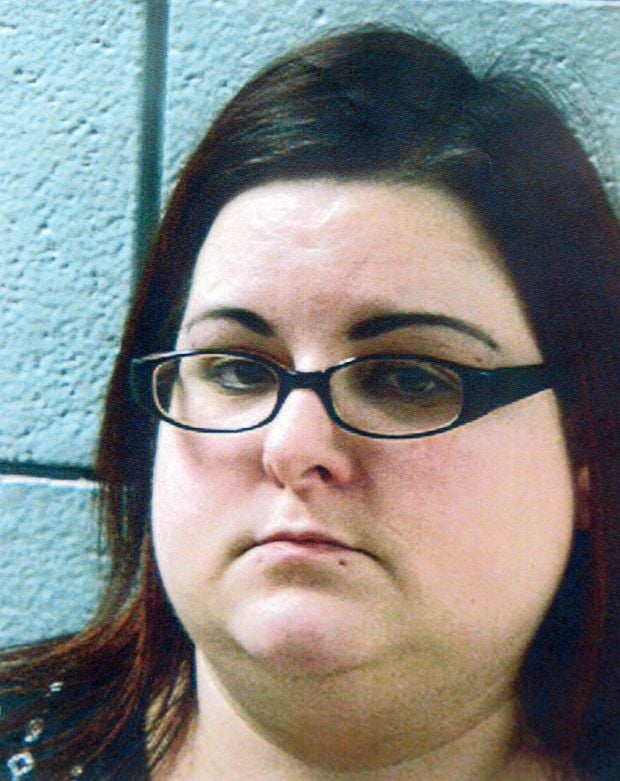 Local news reports
A Greencastle mother who was charged with involuntary manslaughter and child endangerment after her 6-year-old shot his 8-year-old brother in the head in September, will now head to trial.
Jessica R. Pfaff, 32, was charged Jan. 9 with felony involuntary manslaughter, two misdemeanor counts of recklessly endangering another person, and two counts of endangering the welfare of a child after the incident that occurred on Sept. 1 in Southampton Township.
Pfaff submitted to a blood draw at Chambersburg Hospital, which was sent to NWS Labs for analysis. The lab results stated that several substances, including benzoylecgonine and oxycodone, were found in her blood. Police said benzoylecgonine is an inactive metabolite and chemical breakdown product of cocaine, and Pfaff admitted to snorting her prescription pills, purchasing prescription medication, giving her medication to people and previously using cocaine, though she denied any recent cocaine use.
Pfaff is prescribed 14 to 15 medications that she takes daily, including medications for sleep issues and depression, the document states.
Cumberland County District Attorney David Freed previously said while she did not pull the trigger, "the outstanding investigation by the Pennsylvania State Police showed a pattern of neglect of her two boys; the presence of, at a minimum, prescription drugs in her system to the point where she was not awakened by a gunshot mere inches from where she was; and a failure to take even the most simple steps to ensure the safety of her children."