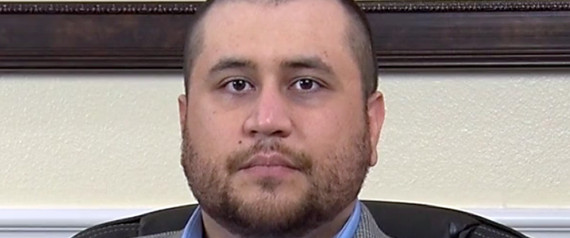 Huffington Post
George Zimmerman is in legal trouble again.
WSVN reports that his latest brush with the law came on Tuesday when Zimmerman allegedly threatened to kill a man during a road rage incident in Lake Mary, Florida.
The man, whose name has not been reported, also told police Zimmerman was waiting for him at his work.
Zimmerman allegedly admitted to police that he had an altercation with the man, but he won't face legal action because the man has declined to press charges.
That's exactly how Zimmerman escaped his last two legal battles.
In December,
Zimmerman's girlfriend declined to press charges after she initially claimed he pointed a shotgun at her face during an argument last November.
In September of last year,
Zimmerman's ex-wife also declined to proceed with a case against her former husband after she claimed he threatened her and her father with a gun.
In July of 2013,
Zimmerman was found not guilty in the killing of unarmed 17-year-old Trayvon Martin.