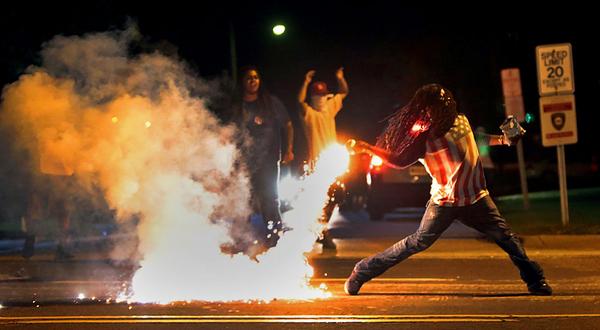 ABC
A Missouri grand jury has decided not to indict Police Officer Darren Wilson for the Aug. 9 shooting of unarmed Ferguson teenager Michael Brown, St. Louis County Prosecuting Attorney Robert McCulloch said tonight.
McCulloch said that the grand jurors ruled that "no probable cause exists" to indict Wilson on any of the five possible charges that they were asked to consider. He said that the jury was "presented with five indictments" ranging from "murder in the first degree to involuntary manslaughter."
The prosecutor repeatedly stressed the physical evidence that the 12 jurors considered, saying that it "tells the accurate and tragic story of what happened."
"All 12 jurors were present for every session and all 12 jurors examined every piece of evidence," MuCulloch said, adding that the jurors are "the only people who have heard and examined every witness."